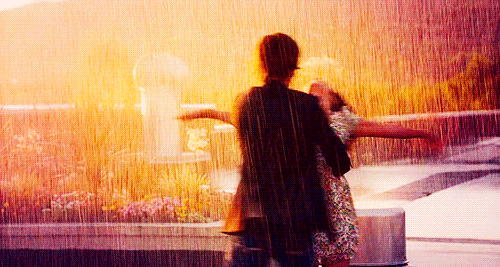 The night is young.
The stars are gleaming bright.
Across the yard, I have been captivated by a light.
The moon is glowing,
Shining upon your gorgeous face,
Revealing stunning beauty
With such amazing grace.
Alone you are standing,
Watching as others dance,
Wondering, "Where is my prince?
When will I get my chance?"
All the while I've been dreaming of you
From across the lawn,
Studying this game of chess
Before I move my first pawn.
The band is playing.
The lights are down low.
I have fallen for an angel,
But how do I let it show?
How should I approach her?
What's my opening line,
To approach such beauty,
An angel quite divine?
Courageously I stand to my feet
And walk across the yard,
Like playing a game of hearts
And laying the first card.
My heart is pounding,
But destiny is what I feel.
Am I just dreaming
Or are you truly real?
Deliriously smiling,
I am standing by your side.
Intense feelings
I am unable to hide.
I gaze into your eyes.
Yours latch onto mine.
You whisper, "I have been waiting
For you all this time."
Boldly, I stretch out my hand.
"Isn't tonight wonderful
And this affair so grand?
You are so gorgeous,
I couldn't resist the chance
To tell you that
All my dreams would come true
If you would give me this dance!"